Pet Discovery Inc.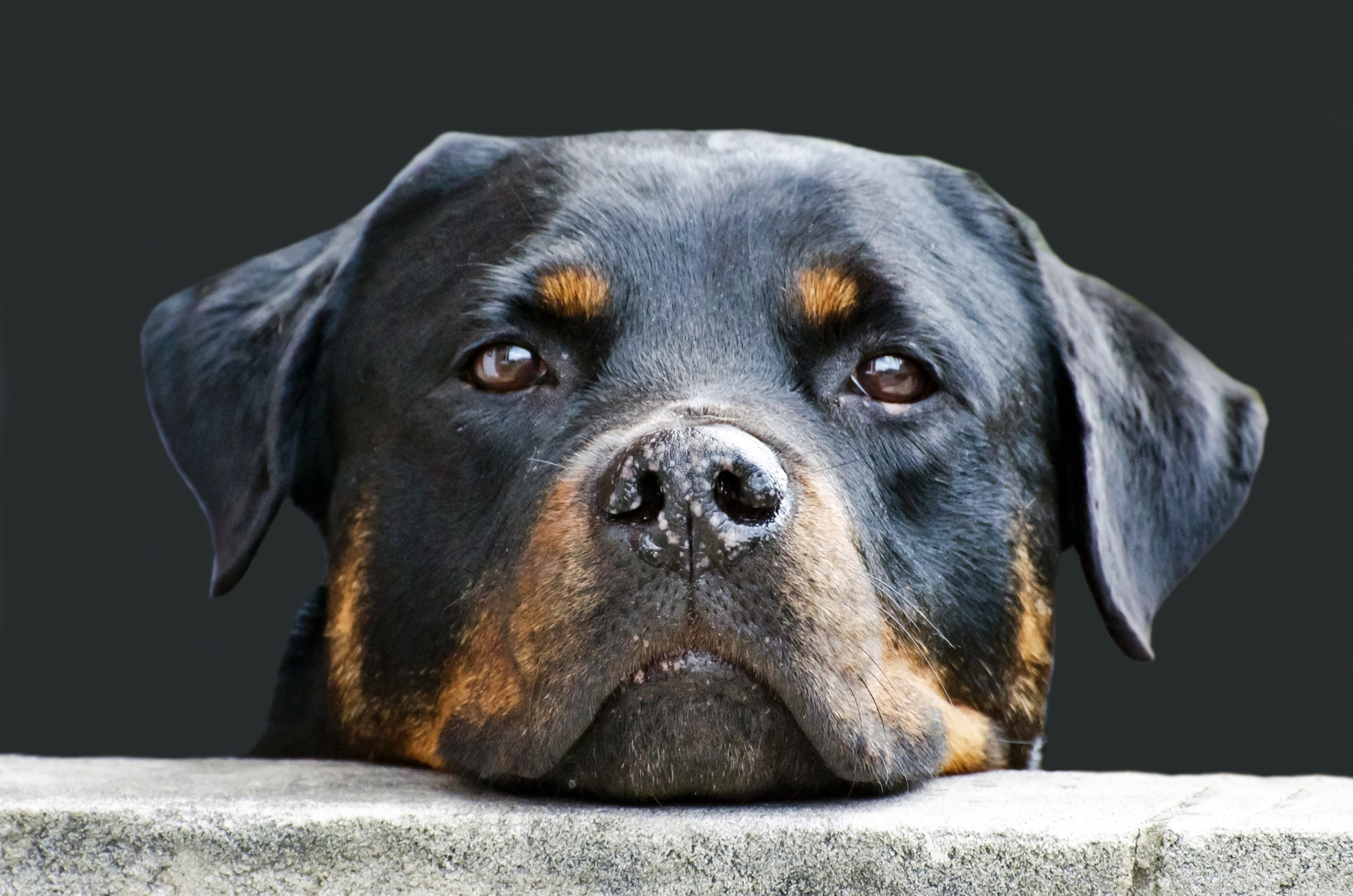 This is Brandi she is shy when meeting new people,
but when she gets to know you she is very friendly and
energetic! If you are ever feeling down just visit her and
you will feel much better!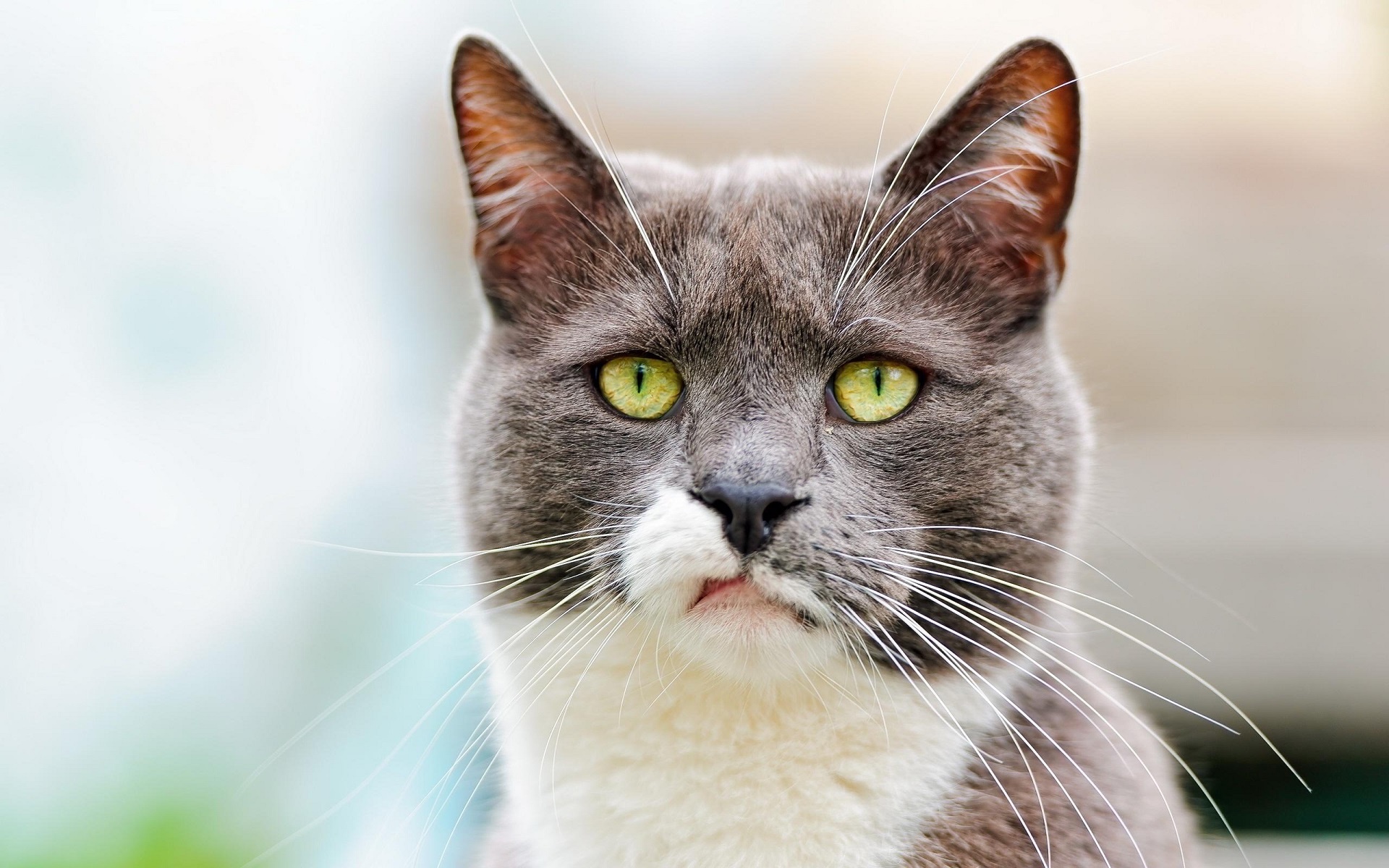 Fred the cat is the one who chills and does not add
much to the company. he loves to take naps and eat
food. He can also get on some peoples nerves, but
he is loved by most!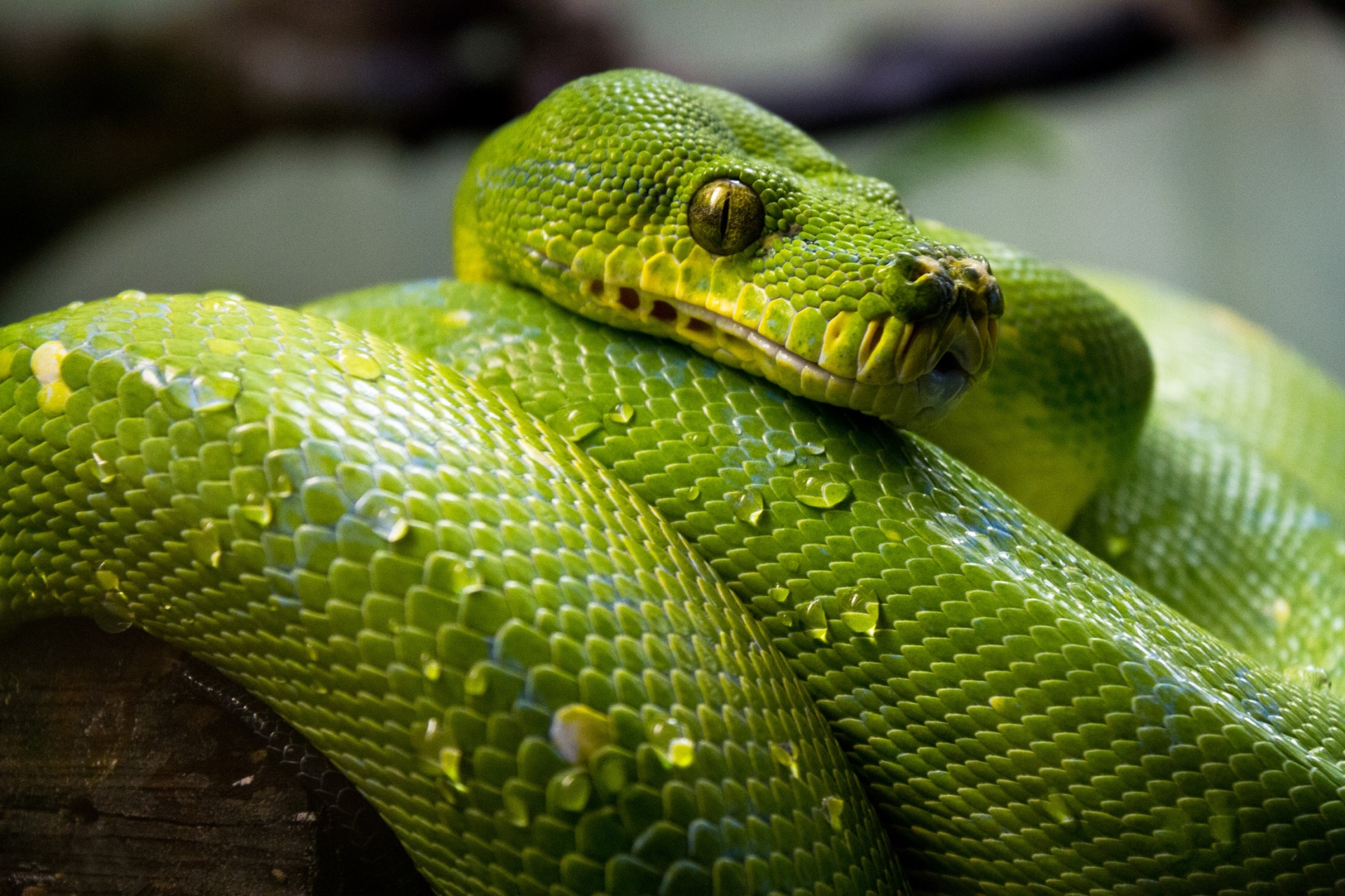 This is Damian. He is super chill and loves people!
The oldest one here, at 17 years old, yet still going strong!
he loves warm weather and cannot stand being in the cold
as long as it's a warm 70 degrees he's happy.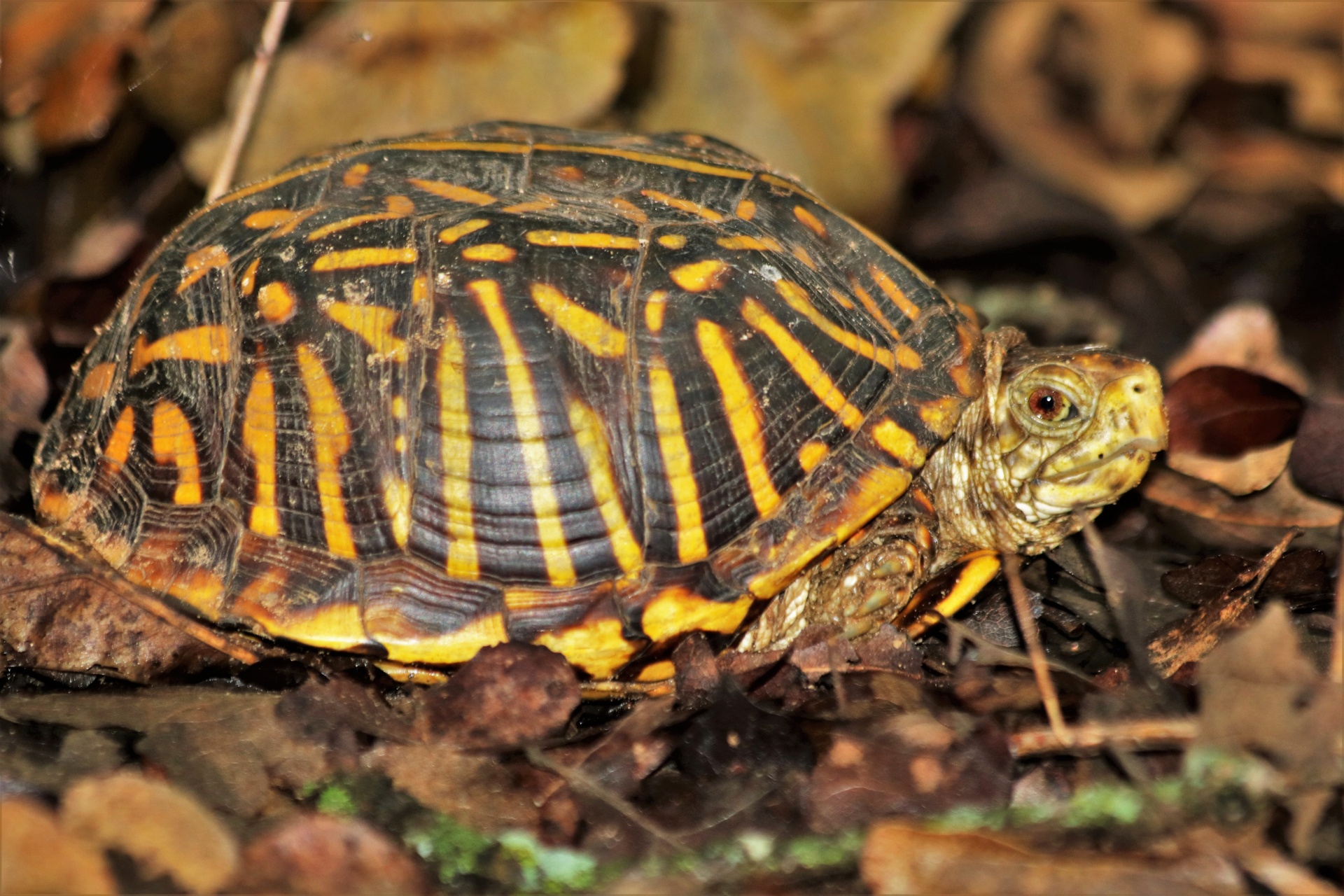 Meet Titan the turtle! He loves swimming and chilling,
on the beach. Go to him if you would like to learn how
to swim like a pro!
Contact Us!
Meet Other Animals!
Reviews